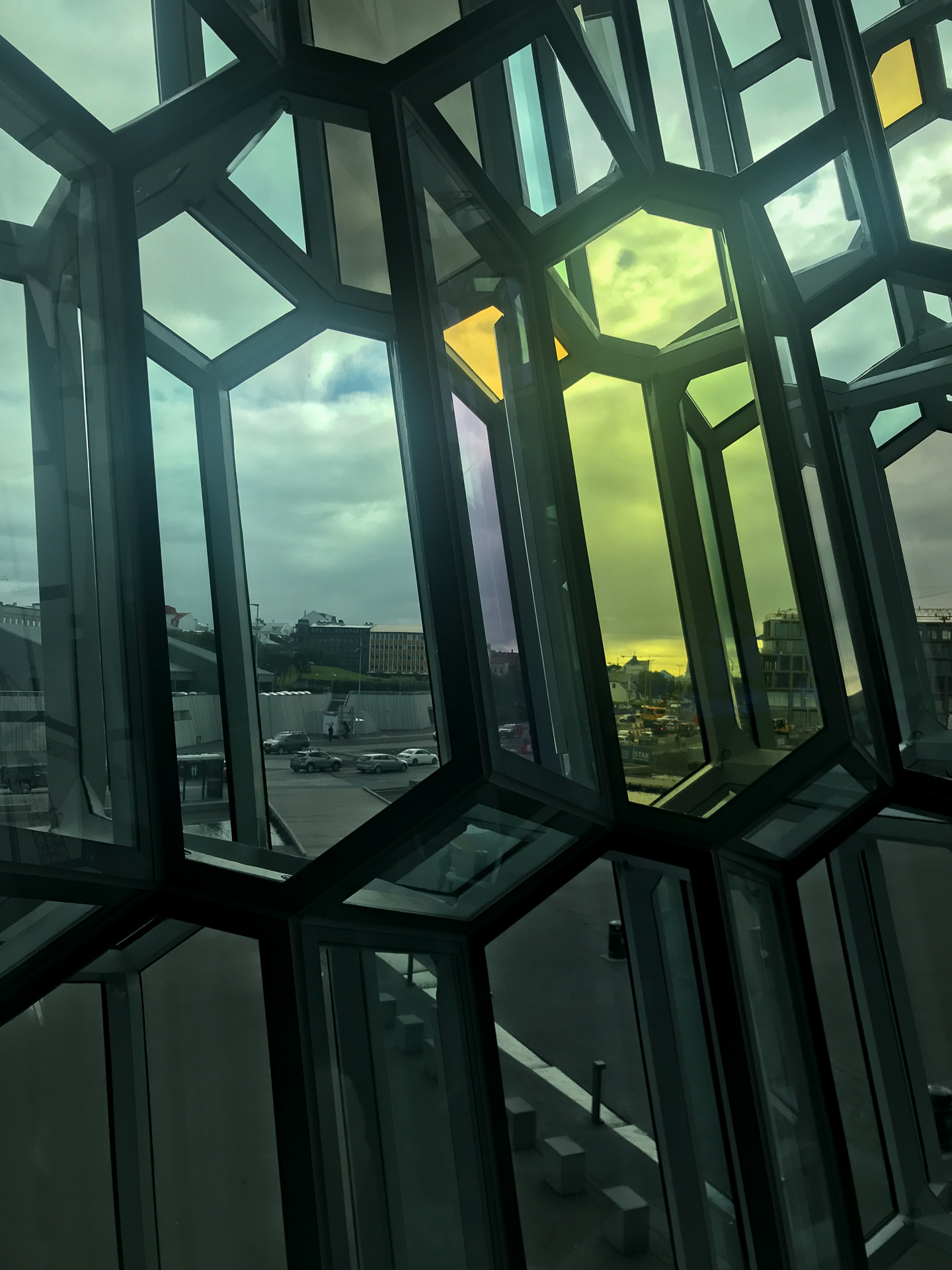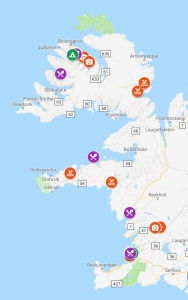 My friend Becca and I learned in Greece and Africa that we travel well together so we kept that streak going and set off for a week in Iceland. We rented VW's new pop-top camper van (which I now desperately want) and made our plan as we went. Since the weather was iffy we decided to chase the sun each day and base our trip on where we could hike in the dry. We wound up in the Westfjords which are endlessly beautiful.
We spent the first day in Reykjavik exploring and doing a little shopping. Then we stayed the night with friends Magnus and Hjörtur (and their parrot Kornelius!) learning about Iceland's geothermal swimming pools. It seems like almost every town has one and they're cheap and mostly have hot tubs and saunas too!
After our night in the city we recruited Private Fatty Buckle to protect us on our journey and then set off. I guess since we bought Private Buckle he's really more of a mercenary. Whatever you call him, he did a great job!
Follow us north to our first campsite in Grundarfjörður with a stop at a tiny little natural hot spring.