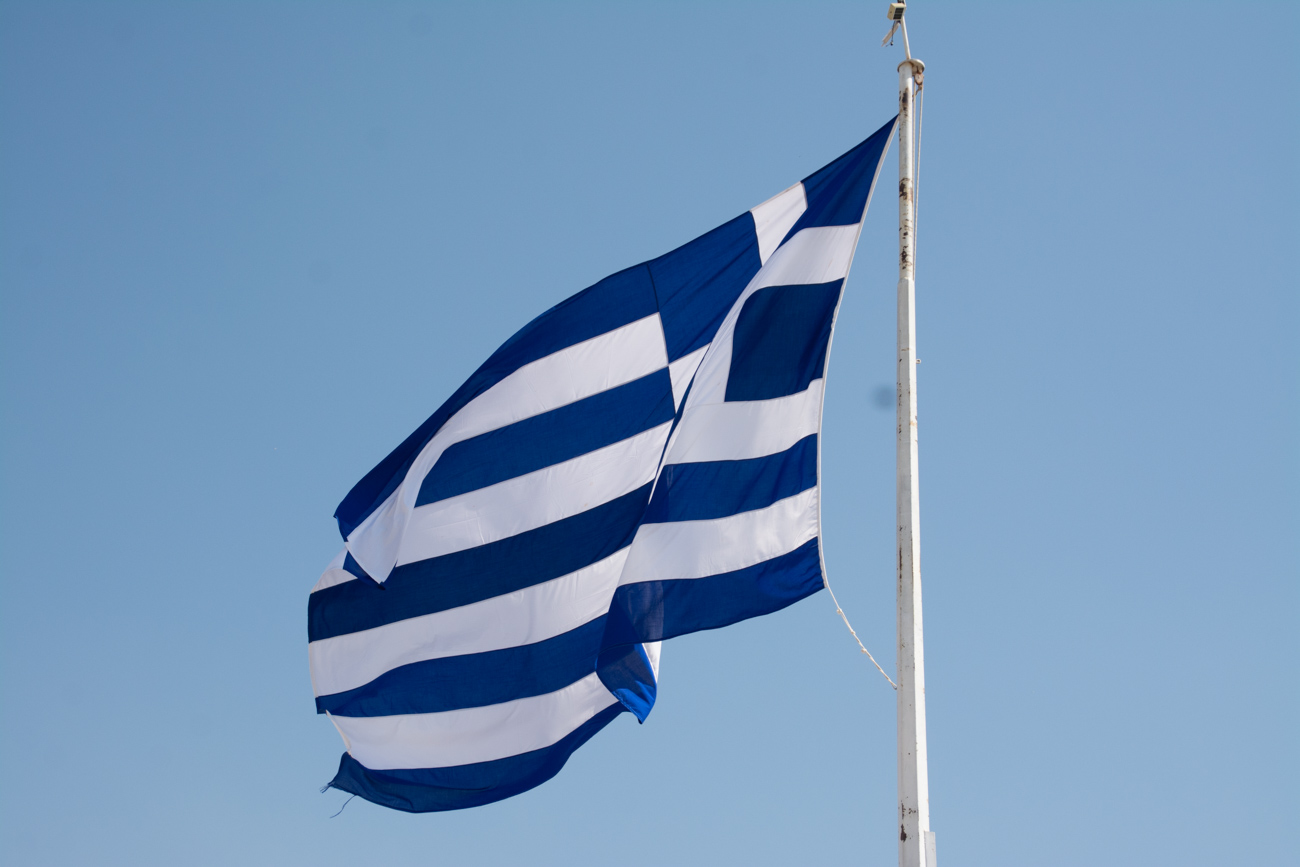 The first thing we learned in Greece was how to eat. It's not complicated as long as you've got time to kill. And it's crazy delicious as long as you enjoy fresh seafood, vegetables, and moonshine for dessert. Which we did, every day!
Seriously though, a normal meal in Greece takes two or three hours and is just lovely. You talk, you eat, you talk more, you eat more, eventually you ask for your check. And then they bring you dessert and raki (Greek moonshine) instead of your check.
Oh and if you ever need to buy a rug, talk to Becca. She has a guy.