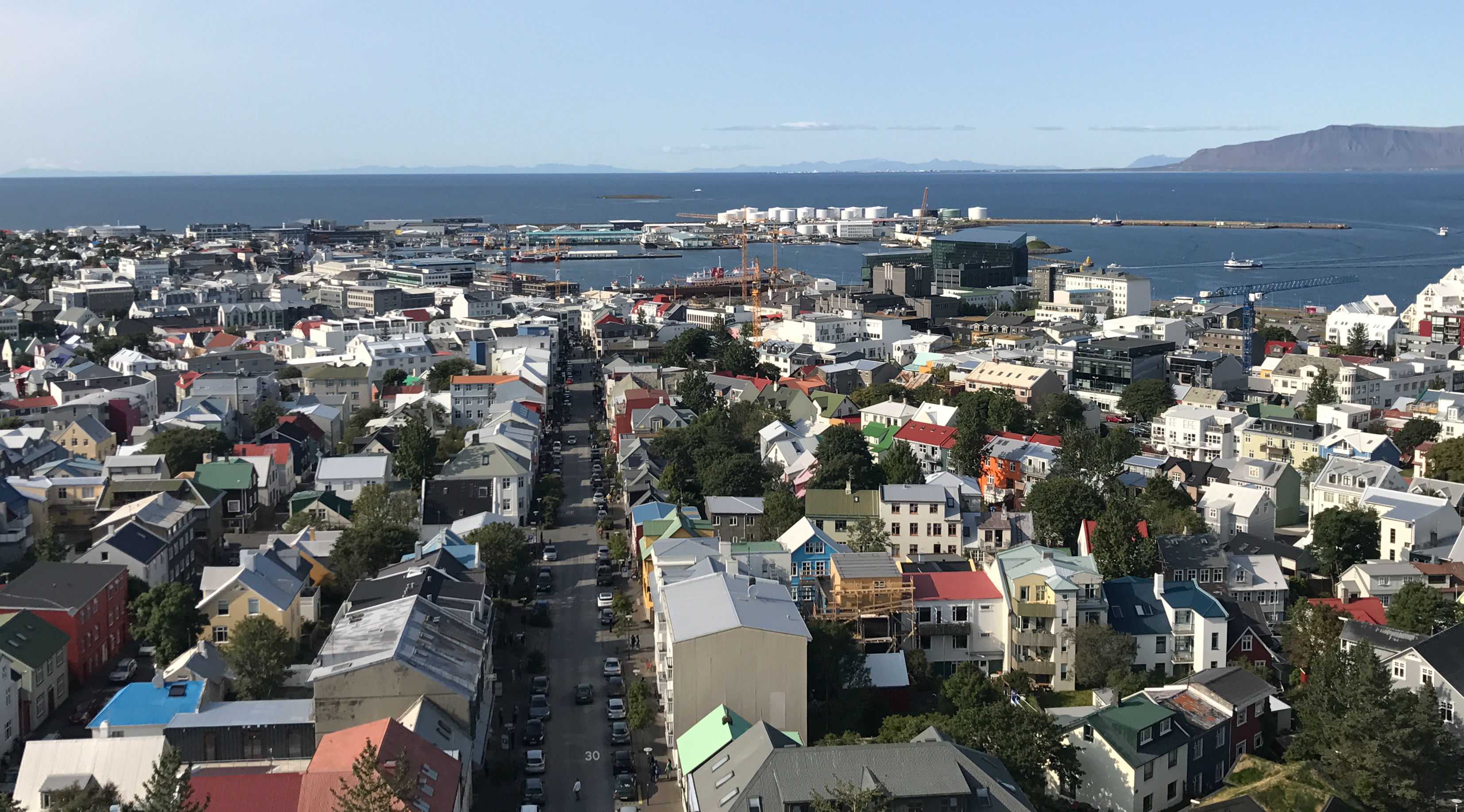 I had a Delta voucher that I needed to burn before it expired. The dart landed on Iceland and I booked a flight! Friends John and Millie came along once they heard about it and good times began.
We spent just a night in Reykjavik on the way into the country. Here's a couple trolls and a church. There are a few more pictures from Reykjavik in my previous trip to Iceland and Finland.
Follow us onward to Snæfellsjökull from Reykjavik.