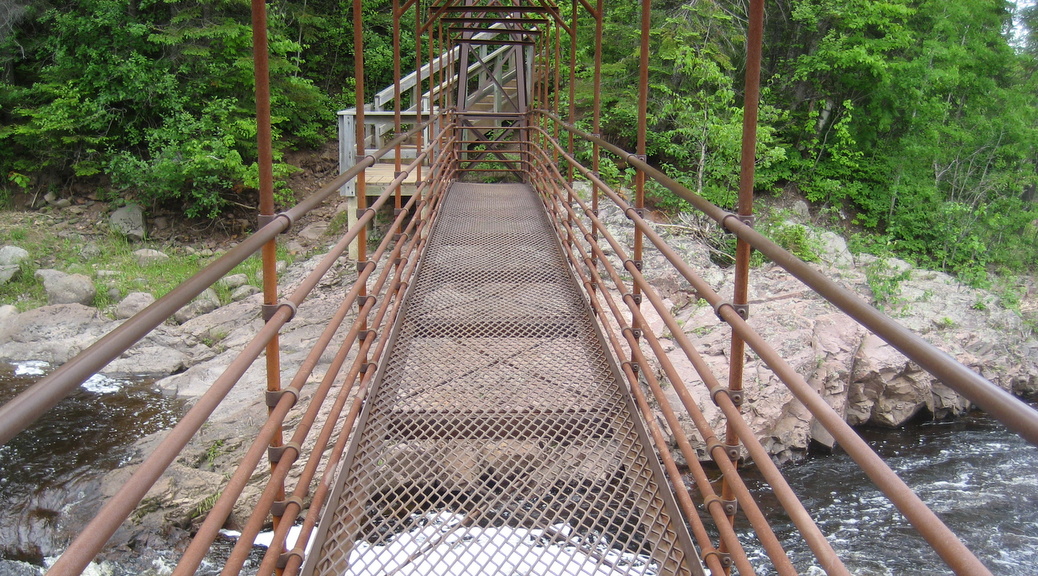 I've always wanted to try ultralight backpacking so I took a shot at it. Packing light allows the hiker to move more quickly and forces Leave No Trace since there's nothing to leave behind. It also means faster camp setup and tear down since there's probably no tent.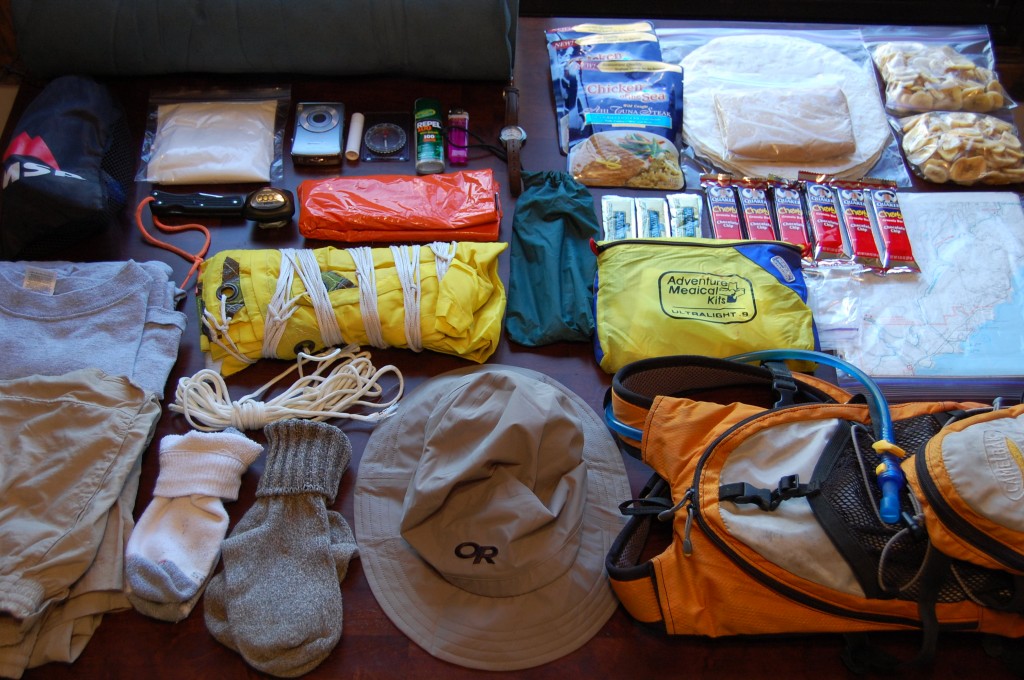 I was able to pack for a three-night trip on the Superior Hiking Trail and only bring 17 pounds of gear including the three liters of water in my Camelbak. I made some mistakes and will improve my gear selection the next time, but overall I was pretty happy with this trip. It was fun making decisions like whether to bring a lighter or matches – which is lighter? When you start evaluating your gear by the ounce you really learn what's necessary and what's not.
I'll definitely be trying this again, maybe with different shelter – the mosquitoes were tough with just the tarp. If the trip were any longer I would also probably want more food variety. I also learned a lot about how fast I can move when that's all I have with. I had designed my trip to be three nights and I wound up covering my whole 34 miles I'd planned in only one night. In just under 24 hours I was back in my car headed home to Minneapolis.