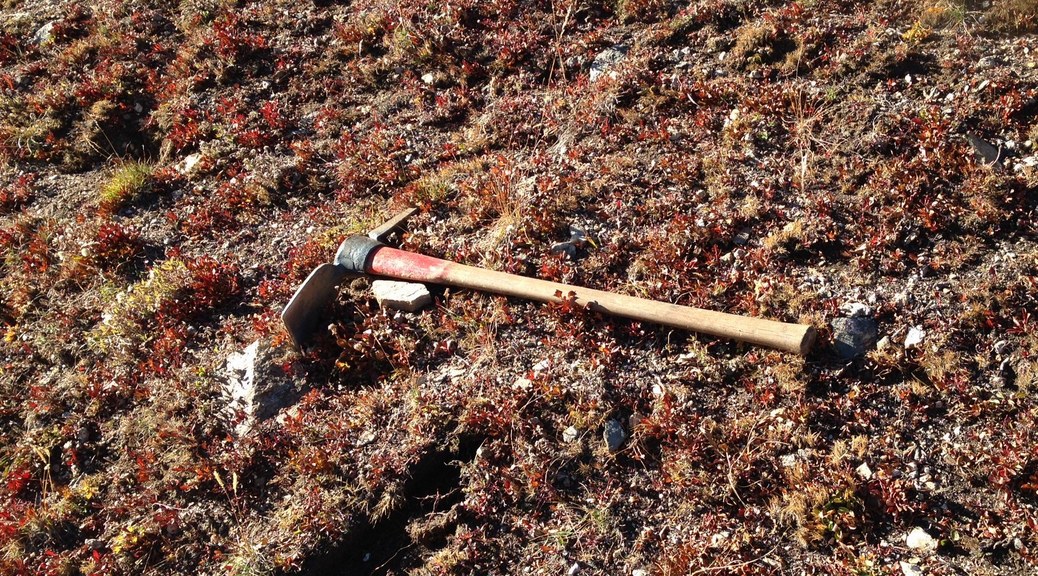 John and John and I met in Leadville to take the third shot at checking off Mt Massive. Two previous attempts at Massive were stymied by injury and weather conditions. This time nobody got hurt and we had a perfect day with not a cloud in the sky.
We still failed.
There are two main routes up Massive that have roughly the same elevation gain from trailhead to summit. We chose the shorter 4 mile trail and that was a mistake. Ascending 3950 feet over that distance should have sounded bad on paper but for some reason we thought it would be just dandy. It turns out it's worse than that. The first mile or so of the trail is nearly flat and left the remaining 3500 vertical feet to be covered in only about 2.8 miles.
We wound up about 500 feet and a quarter or half mile from the summit when we had to turn around due to time constraints. If we had pushed on and made the summit then we would have been descending well after dark on one of the worst trails I've seen. A mile or more of this trail is baseball-to-basketball sized loose rock. If we had tried coming down through that on headlamps we would almost certainly had an injury to deal with.
Mt. Massive Route Info – 14ers.com
I'm glad we turned around when we did, and the miss at the summit just means an excuse to come back to Leadville and try again next year!